Marvelettes -
"Please Mr Postman (Cragga Refix)"
(Listen to "Please Mr. Postman (Cragga Refix)" by The Marvelettes)
THE MARVELETTES | Please Mr. Postman (Cragga Refix)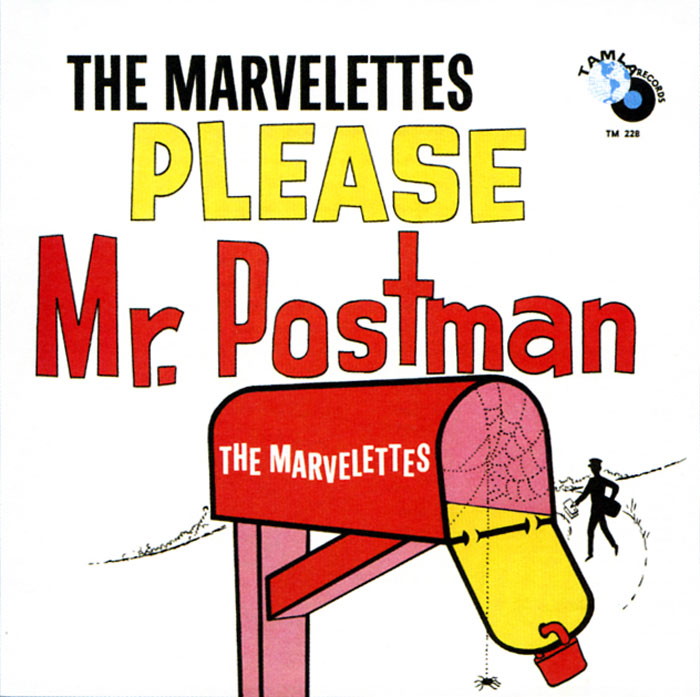 The Marvelettes were an American singing girl group on the Motown label. 

As Motown's first successful female vocal group, the Marvelettes were most notable for recording the label's first US #1 pop hit, "Please Mr. Postman," and for setting the precedent for later Motown girl groups such as The Supremes and Martha & The Vandellas.
Not going to lie, this is a ridiculously good dubstep refix of the classic motown female group, The Marvelettes. We love it when it drops at the beginning and at like 1:13 where the basslines just wobble all over the place. Now imagine this track be dropped at party, oh my god. So so good. Check out this classic song made into a dubstep track!
 LC